Food Moths
Plodia interpunctella
SIZE

1/4in to 3/8in long, 1/2in to 3/4in wingspan
SOLUTIONS FOR MOTHS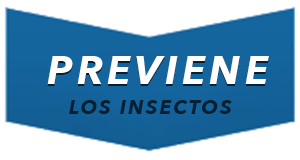 New
You've selected maximum number of items to compare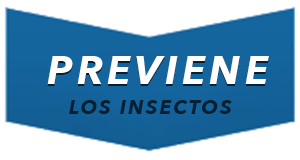 You've selected maximum number of items to compare
General Information
Seeing food moths eating or laying eggs on stored foods like rice and flour can make you lose your appetite fast. You can help safeguard your family's food by learning more about these uninvited dinner guests and finding tips for how to help get rid of moths in the kitchen.
Because these pests eat a variety of food items, they are known by many names, including food moth, pantry moth, cabbage moth, grain moth, rice moth, flour moth, and Indian meal moth.

Most food moths are quite small, with approximately a 1/2-inch wingspan.

Often, you will see pantry moths in the house, flitting about the kitchen or pantry before you find the infested food item.
Related Articles
Related Articles