Pantry Beetles
Tenebrionidae, Curculionidae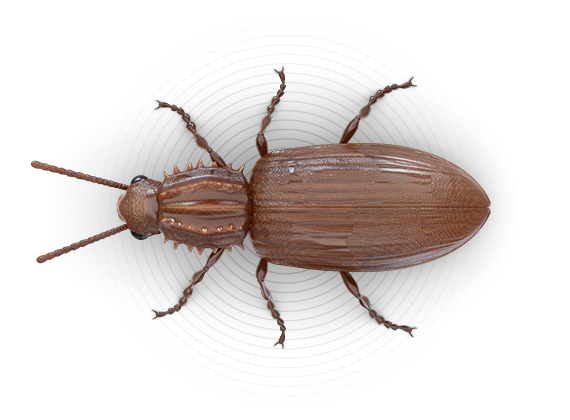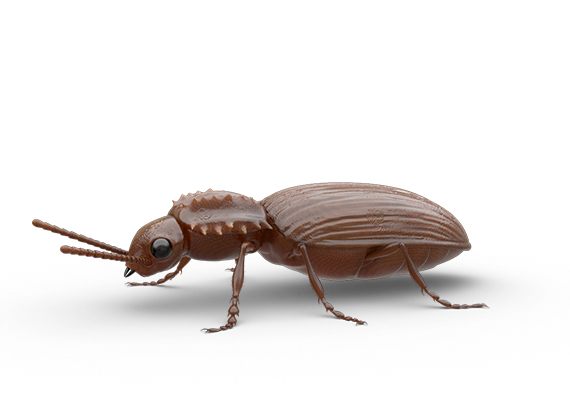 SOLUTIONS FOR PANTRY BEETLES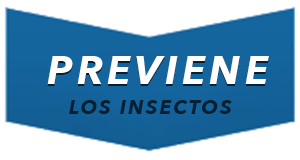 New
You've selected maximum number of items to compare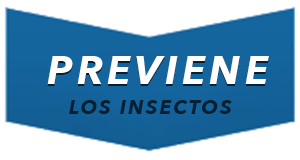 You've selected maximum number of items to compare
General Information
Pantry beetles are usually brought home with food that is already infested. They can contaminate other dried food in your home if it is not stored in air-tight containers. Find out how to help protect your family's food by getting rid of these unwanted pests.
It is estimated that there are as many as 1.5 million different beetle species around the world1, but only a dozen or so infest our food.

Pantry beetles are commonly called grain beetles or flour beetles. Other names for these pests include rice weevil, sawtoothed grain beetle, red flour beetle, drugstore beetle, and cigarette beetle.

These beetles are small (about an eighth of an inch long) and are usually brown or reddish brown in color.

Their general body shape may appear to be long and thin to slightly round.

Many pantry beetle species can fly, but most often they are seen crawling on shelves, in cupboards, or in the food itself.
Related Articles
Related Articles