SIZE

3/16in to 3/8in long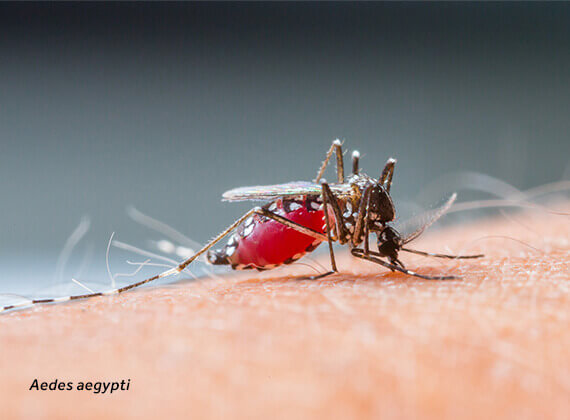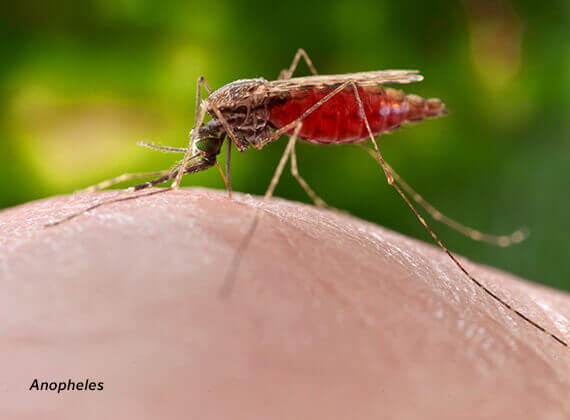 SOLUTIONS FOR MOSQUITOES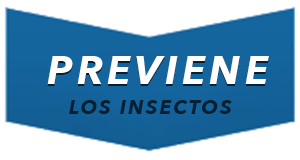 New
You've selected maximum number of items to compare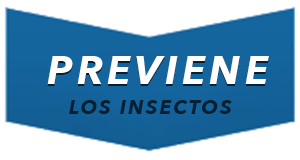 You've selected maximum number of items to compare
General Information
Mosquitoes have been around for at least 46 million years. Beyond being a nuisance, they can also spread disease and leave you and your family with itchy bites. Find out how to help kill mosquitoes and keep these tiny vampires away from you and your loved ones.
There are more than 3,000 species of mosquitoes1 in the world.

Only female mosquitoes have the mouthparts necessary to pierce skin and remove blood. They need this blood to produce and nourish their eggs.
Related Articles
Related Articles