Outdoor Filth Flies
Muscidae, Calliphoridae

SOLUTIONS FOR FLIES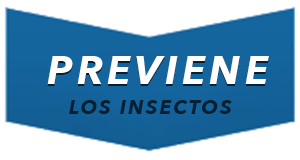 New
You've selected maximum number of items to compare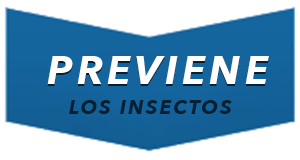 You've selected maximum number of items to compare
General Information
Outdoor filth flies are more than just a nuisance. These flies also feed and breed on some seriously filthy stuff like garbage, feces, and dead animals—and can spread contaminants and disease wherever they land. Find out how to keep flies away so you can help protect your family.
Outdoor filth flies are also known as house flies, blow flies, green bottle flies, blue bottle flies, and flesh flies.

These flies are scavengers that are attracted to moist organic matter to both lay their eggs and take a meal.
Related Articles
Related Articles