SIZE

1/4in long, 3/8in wingspan
SOLUTIONS FOR MOTHS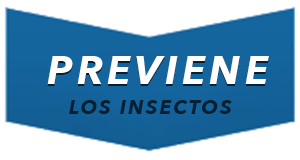 New
You've selected maximum number of items to compare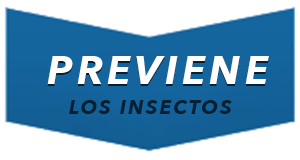 You've selected maximum number of items to compare
General Information
The larvae of clothes moths feed on cloth fibers, leaving small holes in your fabrics. Their favorite meals include animal-based fibers like silk, wool, cashmere, angora, and fur. Help safeguard your family's clothes from these fabric-feasting pests with easy tips for how to banish moths in the closet.
Clothes moths are sometimes called closet moths or wool moths.

Unlike most moths, clothes moths are not attracted to light.

They are very weak fliers, so they are more commonly seen crawling across garments and the other items they infest.

A female may deposit 100 to 300 moth eggs. The eggs take 1 to 2 weeks to hatch into the larval stage during the summer or in a heated room.1

It is the moth larvae, not the adult moths, that eat and destroy fabrics.

Moth larvae produce visible silk casings or webbing as they feed.
Related Articles
Related Articles