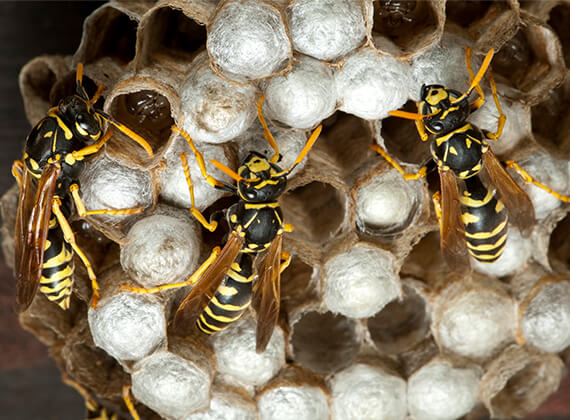 SOLUTIONS FOR WASPS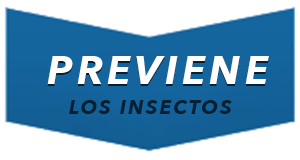 New
You've selected maximum number of items to compare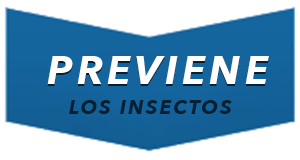 You've selected maximum number of items to compare
General Information
If you have wasps buzzing around outside, it can be difficult to enjoy spending time in the yard—especially if you or a loved one are allergic. Help protect your family from these stinging insects by learning how to help keep wasps away from your home.
The active season for wasps is usually April through September.

Some people call these "umbrella wasps" because the nest comb (visible from below) resembles an open umbrella.
Related Articles
Related Articles