Outdoor Mound-Building Ants
Formicidae

SOLUTIONS FOR ANTS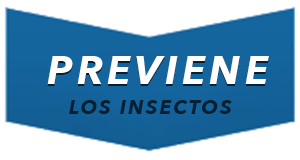 New
You've selected maximum number of items to compare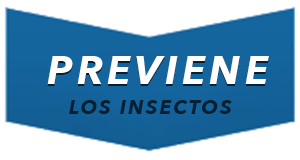 You've selected maximum number of items to compare
General Information
Mound-building ants excavate the soil to build colonies, which can leave unsightly ant hills (also called ant mounds) on your landscape and kill the surrounding grass. Find out how to help get rid of ants in the yard and keep them from coming indoors in search of a snack.
The average life expectancy of an ant is only a few weeks, but the ant colony can live for years.

Most species do not sting or directly harm humans or pets.
Related Articles
Related Articles