Highlights
Raid® Bed Bug Foaming Spray kills Bed Bugs and their eggs before they hatch.
Foam expands into hard-to-reach places to kill Bed Bugs where they hide and keeps killing Bed Bugs for up to 4 weeks on surfaces.

Effective against Pyrethroid-resistant Bed Bugs.

Can be used on mattresses, upholstered furniture and carpet and will not stain water-safe fabrics and surfaces.

Available in 16.5 oz. size.
BUILD YOUR SYSTEM
TheRaid® Defense System uses a combination of Raid® products that work together to fight your toughest bug problems.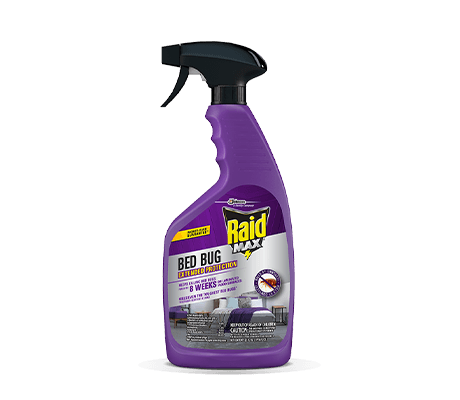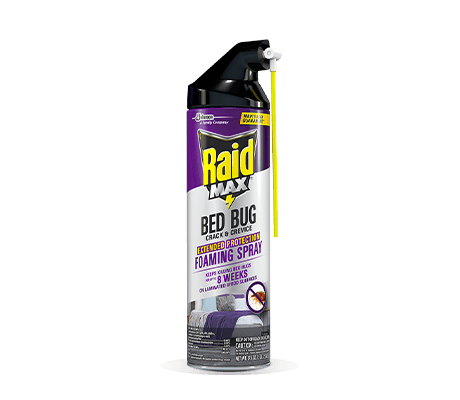 Related Articles
Related Articles